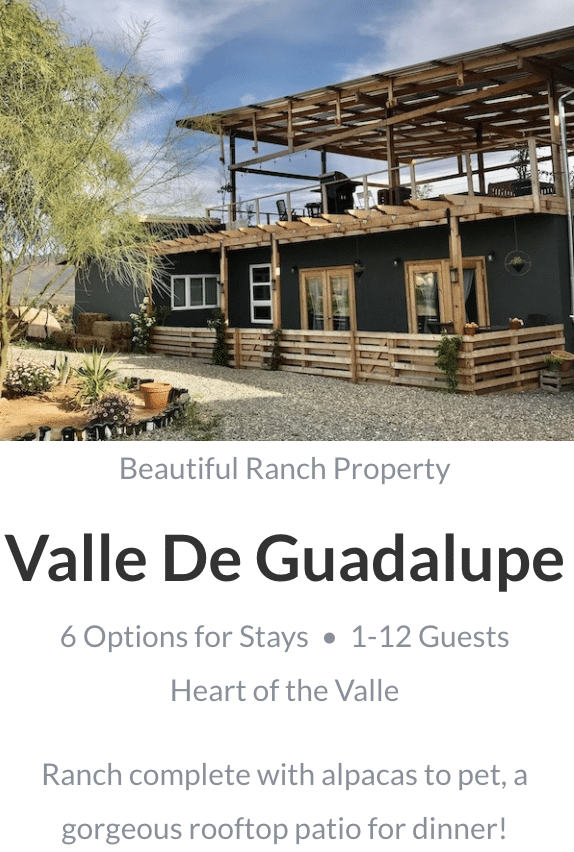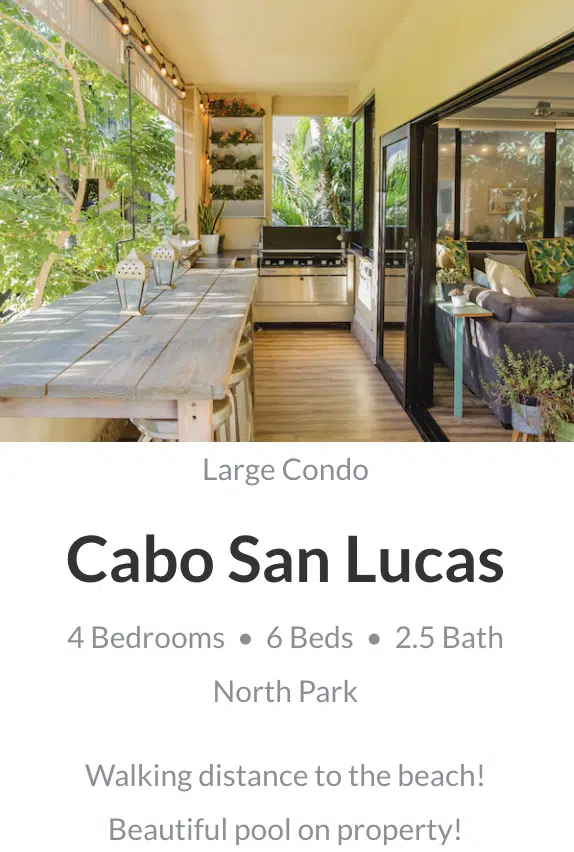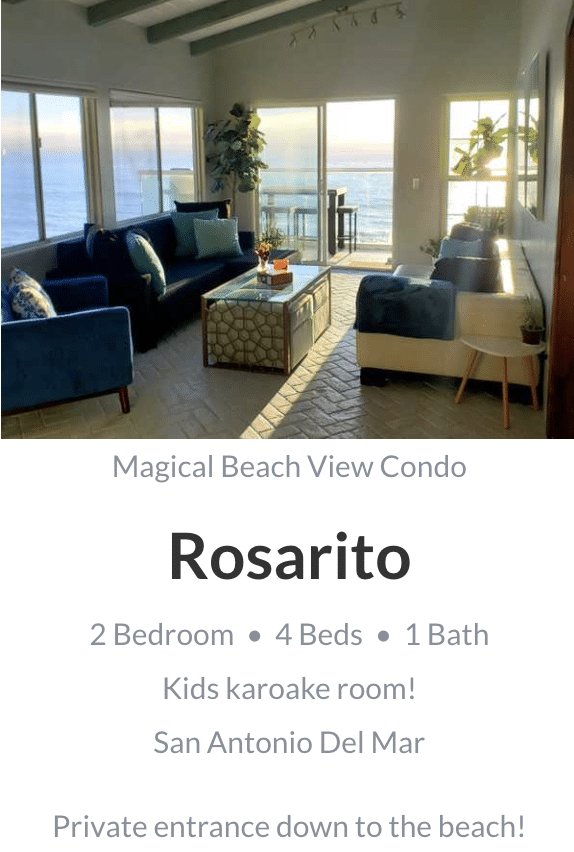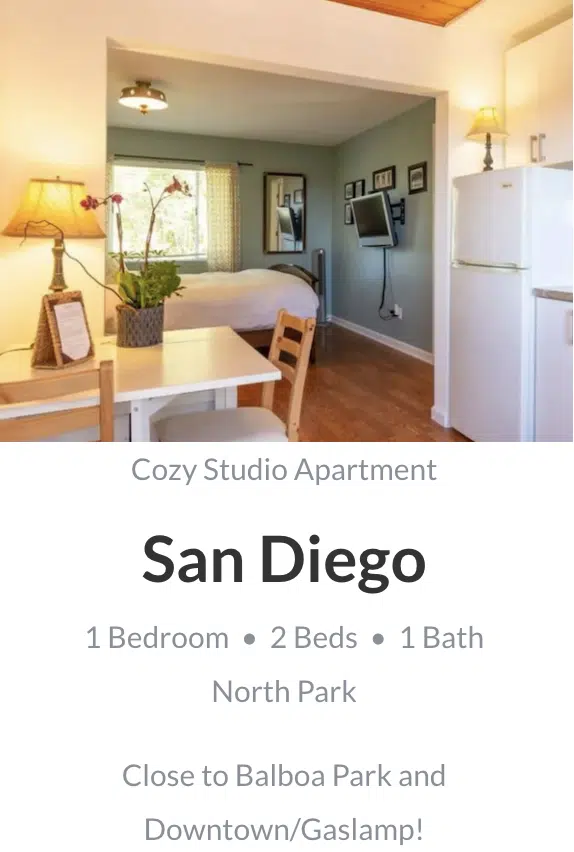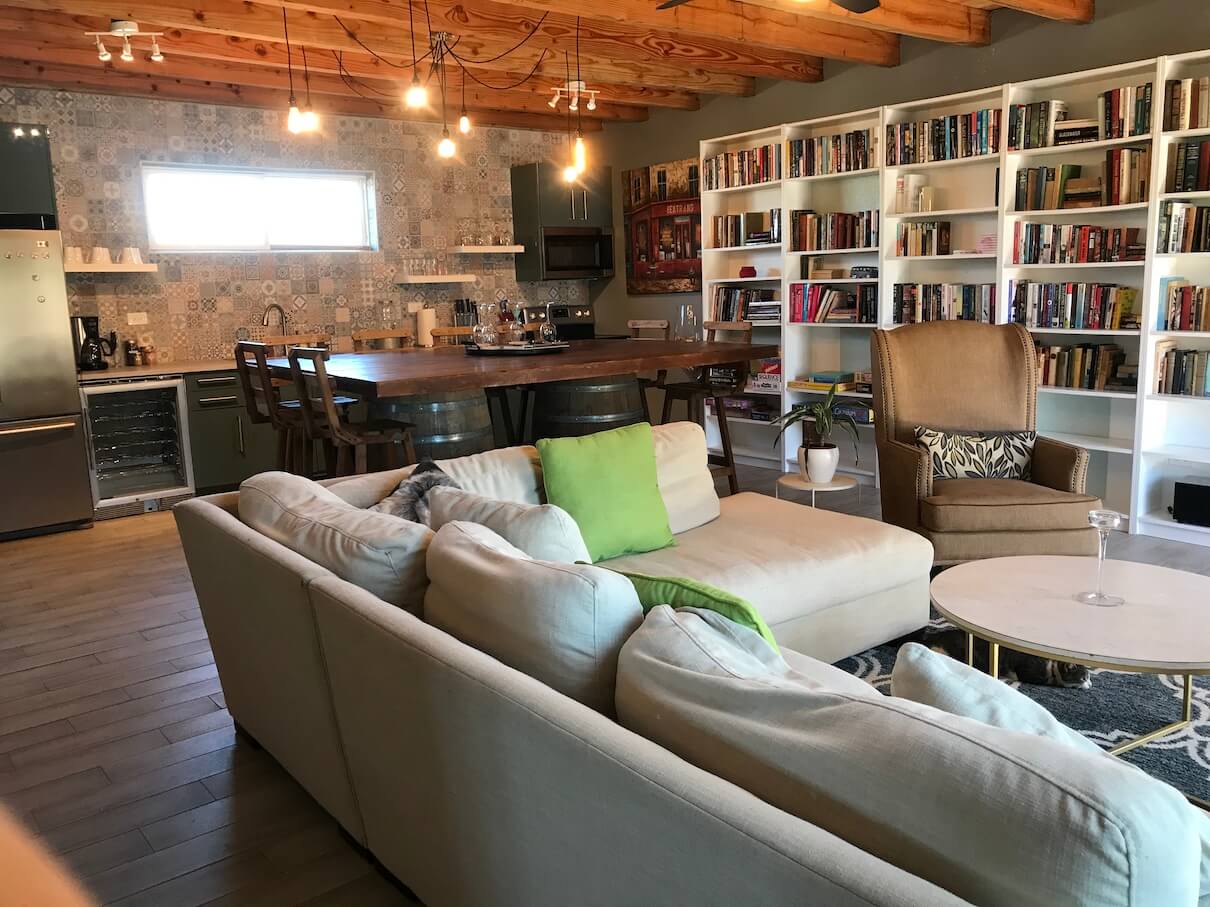 This is our "Casa Tempranillo" located in the heart of the Valle de Guadalupe (Guadalupe Valley) wine region. Our family visits often! This brand new 2 bedroom open concept home is equal parts modern and classic, making this property is a tranquil piece of heaven. 
Take the time to get away and absorb the culture of Baja, California or San Diego. We have stays available for large families, couples or a singular traveler looking for a respite. 
In the Valle De Guadalupe, enjoy wine from up to 100 local wineries.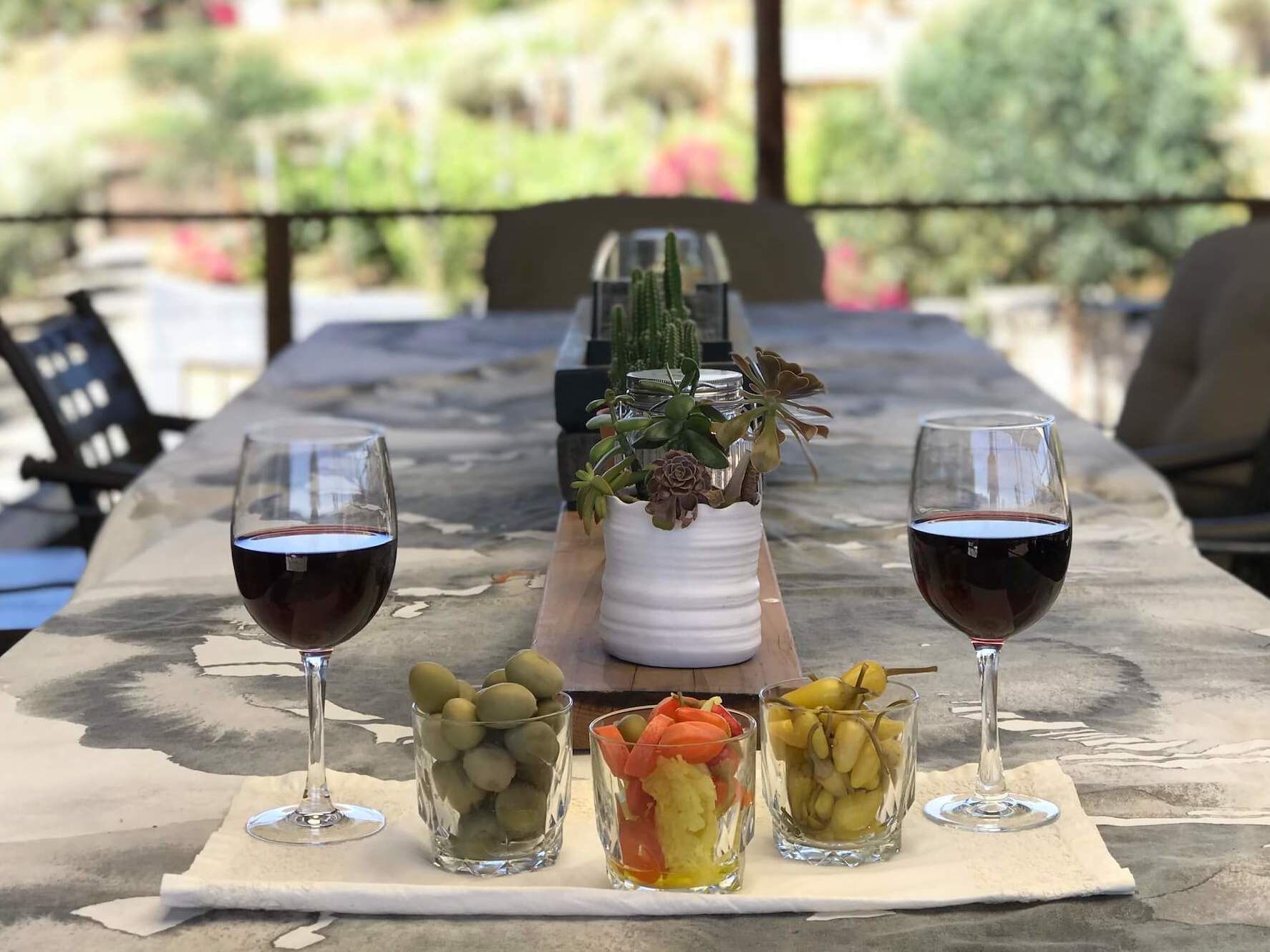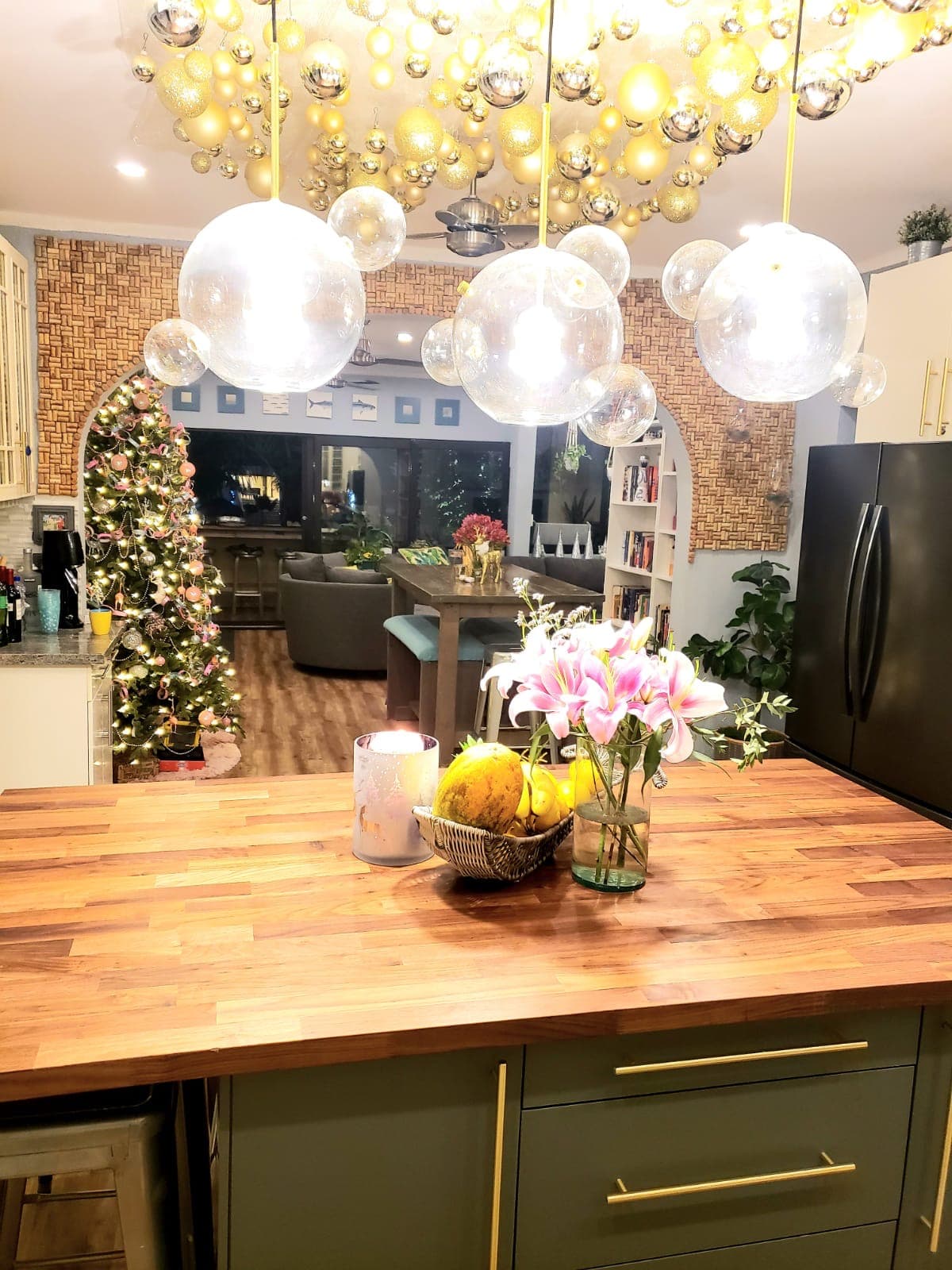 experience our "pride and joy" in Cabo
Come enjoy the sun (even at Christmas!) and sand of beautiful Cabo San Lucas in Mexico. Our home is located right in the heart of everything in Cabo. Walking distance from the beach, downtown, and the marina makes nearly every activity Cabo has to offer just a few steps away. .
dream destinations await you
A tourist swims with Whale Sharks in Cabo San Lucas. This seasonal activity draws people from all over the world.
Travel is our family's passion
Look at that bunch of beach bums! We love our traveling lifestyle and wish to share the best places to visit with everyone!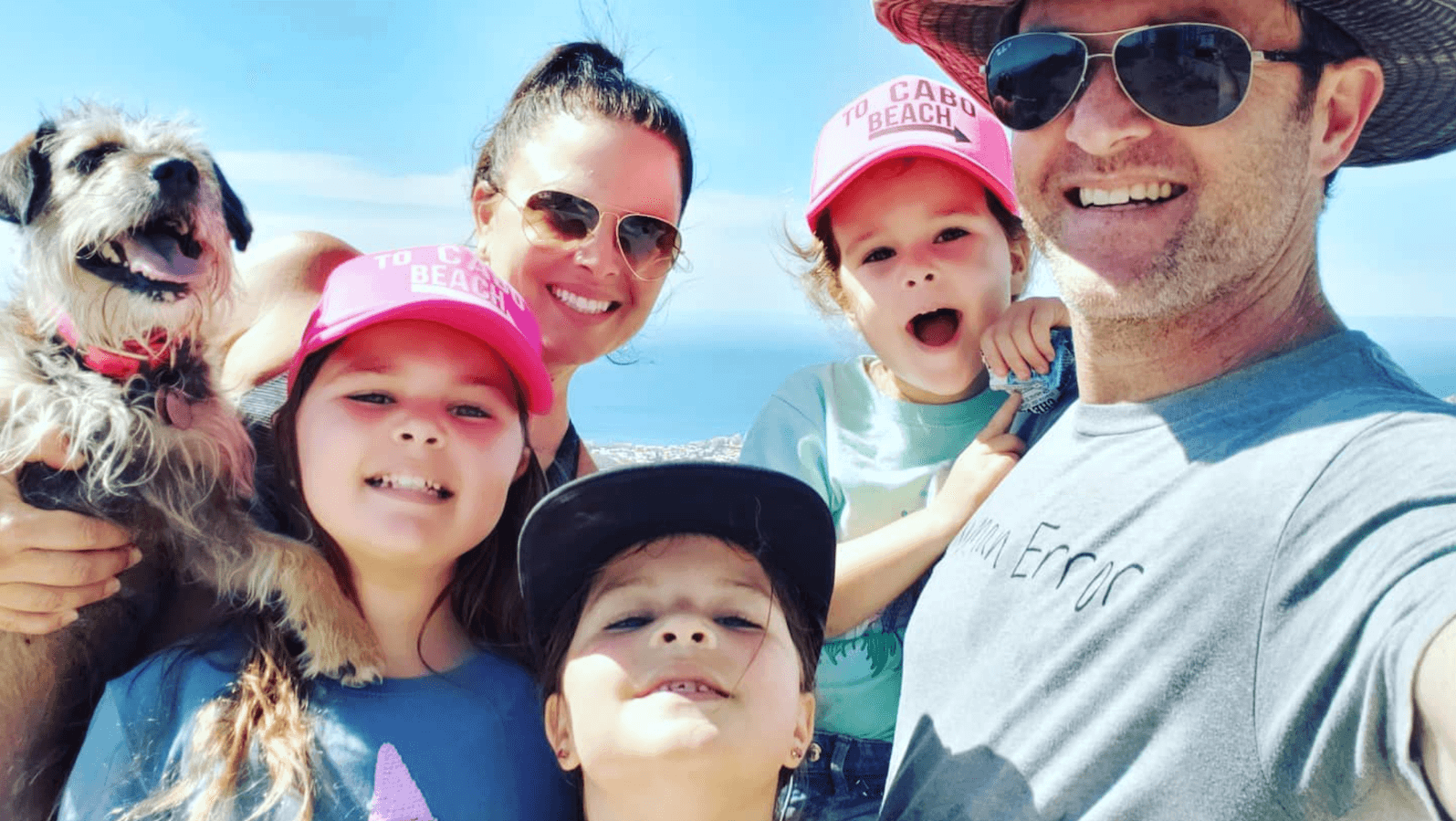 The Webb Family at their AirBnb condo in Cabo San Lucas
What are you waiting for?