San Antonio del mar, ROSARITO
A Beachfront airbnb… paraíso.
Come see some of the best sunsets and ocean views around. San Antonio del Mar is a small village on the playas of Rosarito in Baja California Norte. 
You'll be enchanted by our beachfront AirBnb. Sit in your robe on the deck with a cup of coffee while the waves gently lap the sand below you. 
Our family loves it here and we know yours will to!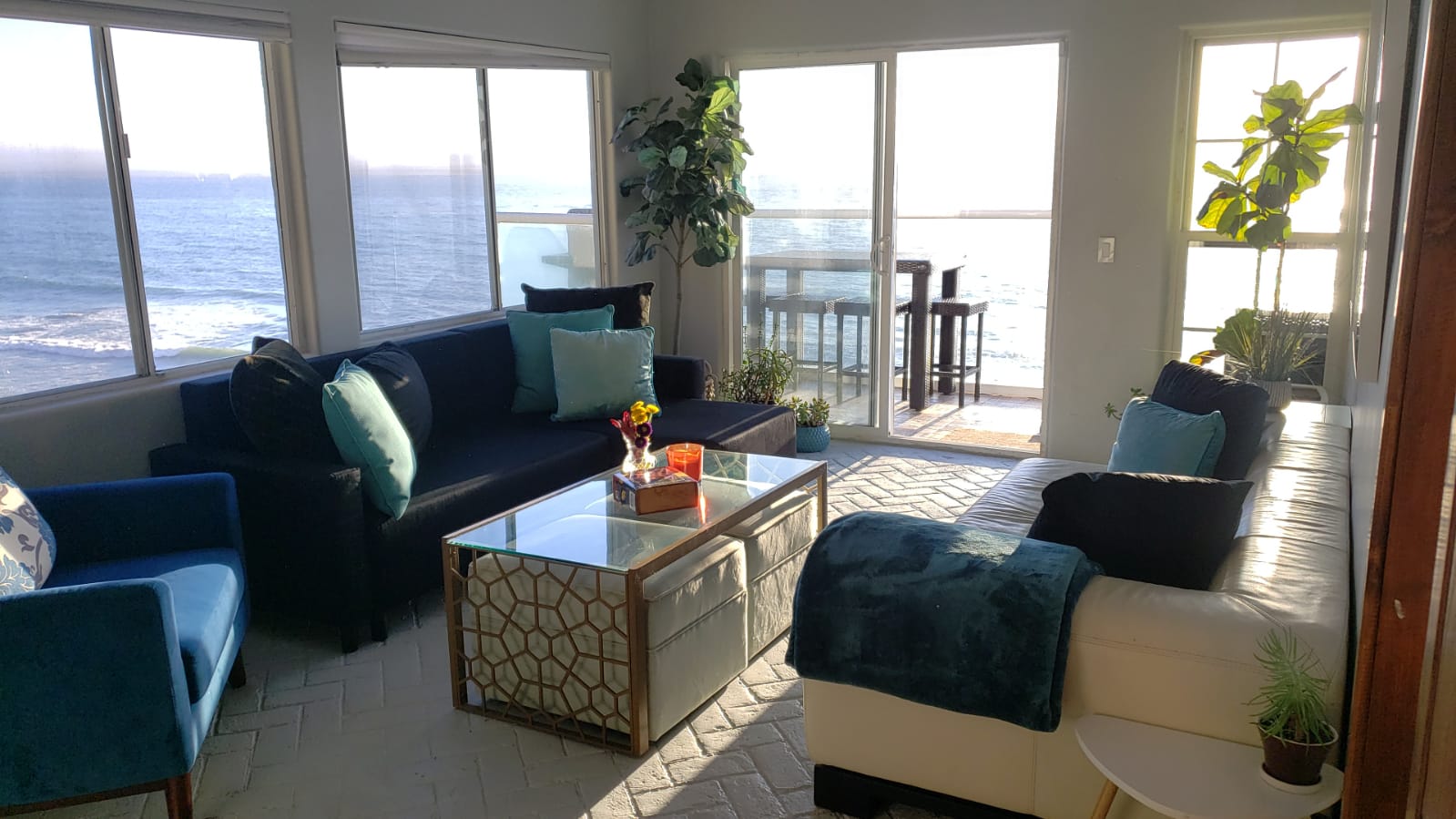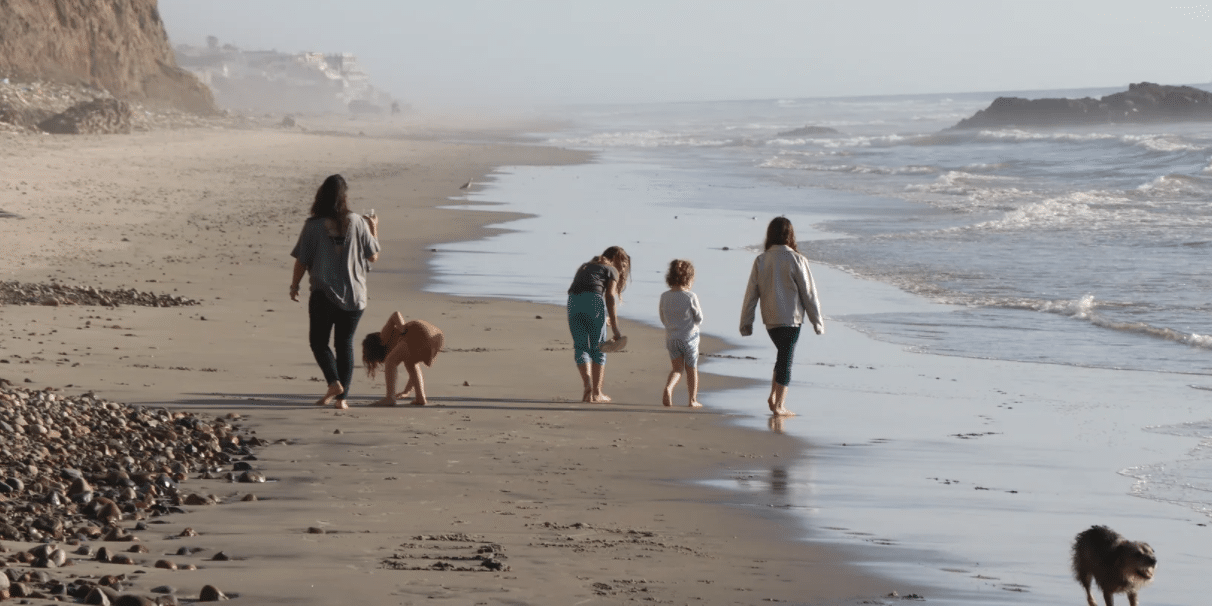 La Cultura con un corazon
Visit Tijuana for some of the best food.