Surfing. Kayaking. Weather that is seriously hard to believe. A town that is both relaxed and elegant. Our Studio AirBnB is located near Balboa Park, one of the central cultural landmarks in San Diego. klkljsfdsfds spots to visit in our unas to enjoy the community.
PERFECT AIRBNB GETAWAY in THE CITY OF SUNSHINE
America's finest city! Our cozy AirBnB studio is located in one of San Diego's best neighborhoods, North Park. Enjoy the convenience of being walking distance to the Zoo and Balboa Park and just a couple minutes from downtown!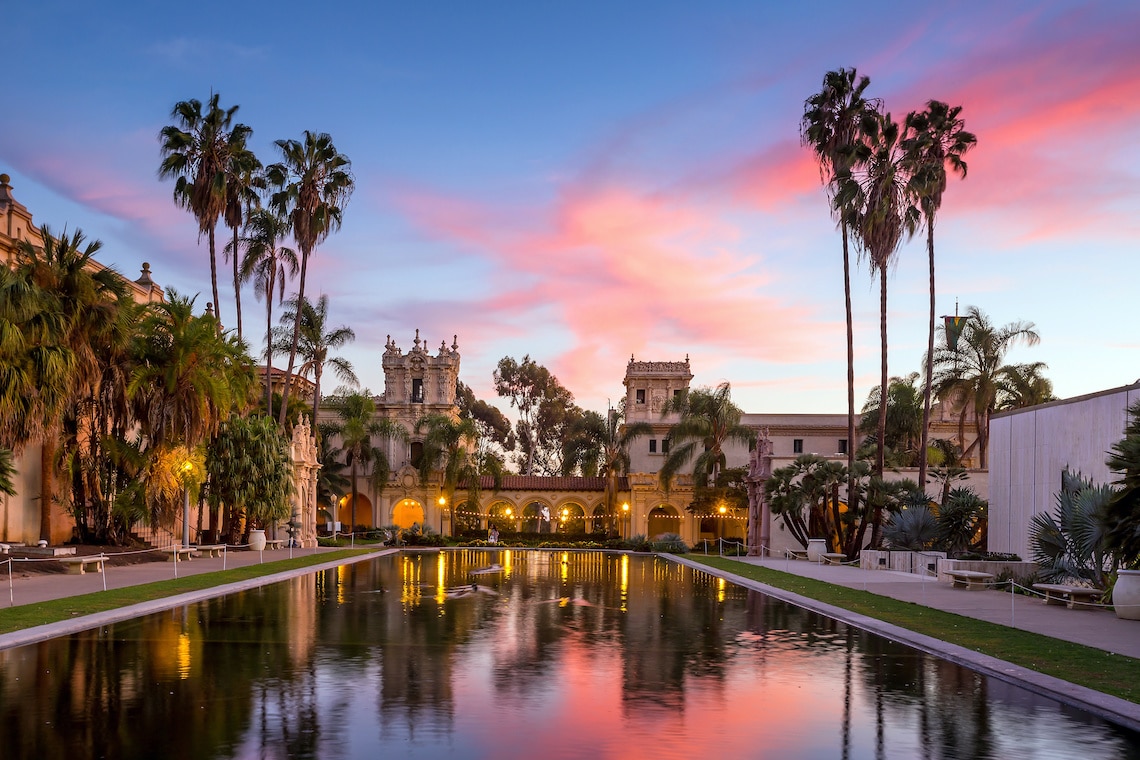 Balboa Park at Sunset. Our studio is MINUTES away from this beautiful location! Rose gardens, outdoor dining, dozens of museums, street performers, and extraordinary architecture all make Balboa Park one of the top destinations in San Diego. And the San Diego Zoo is right next door!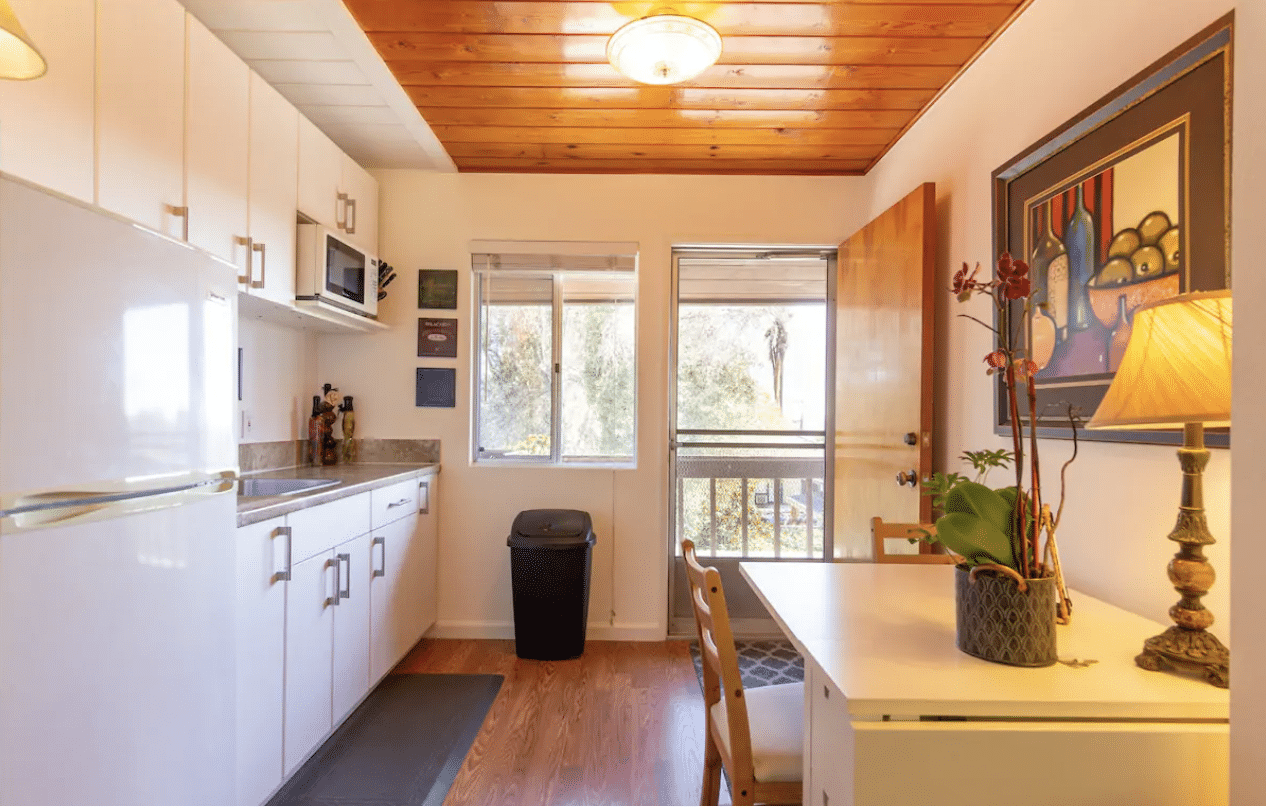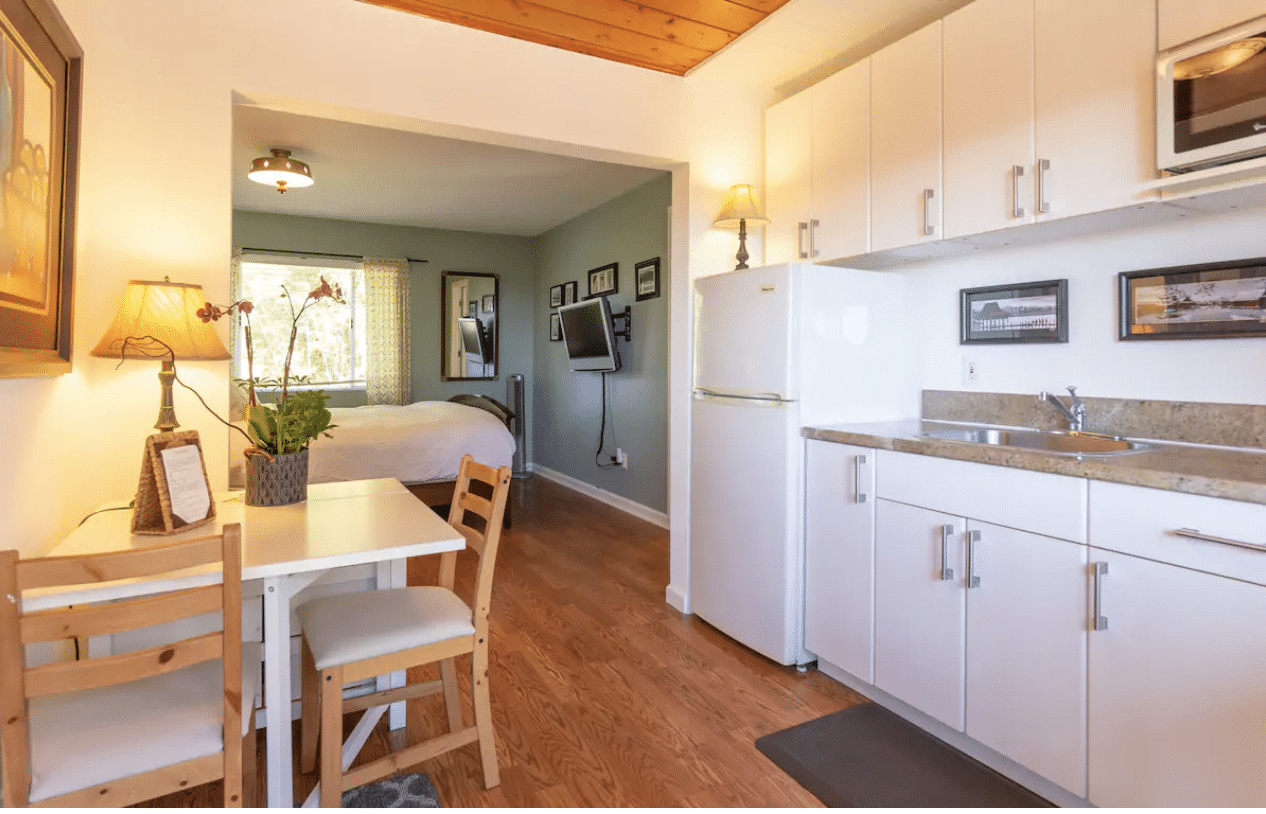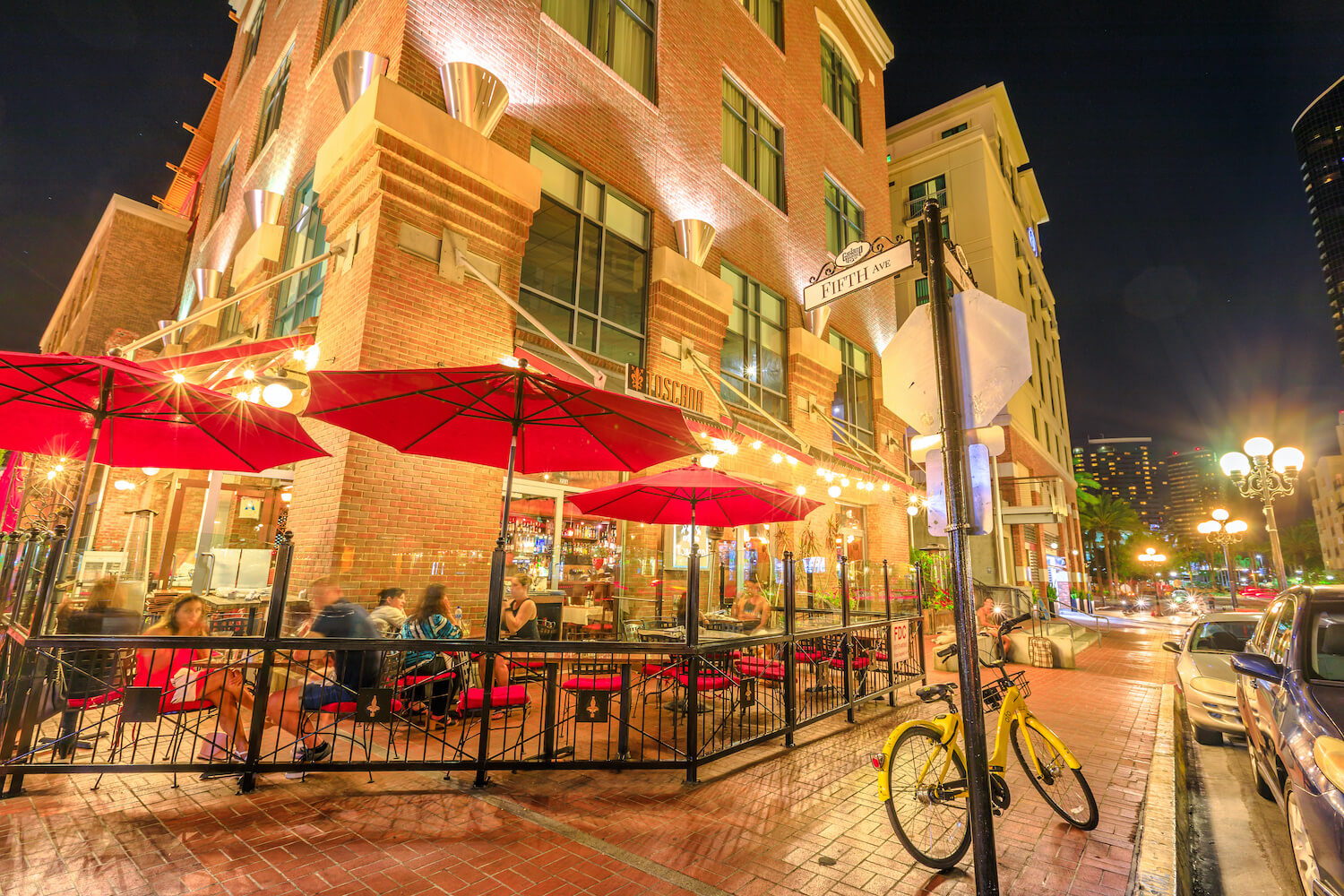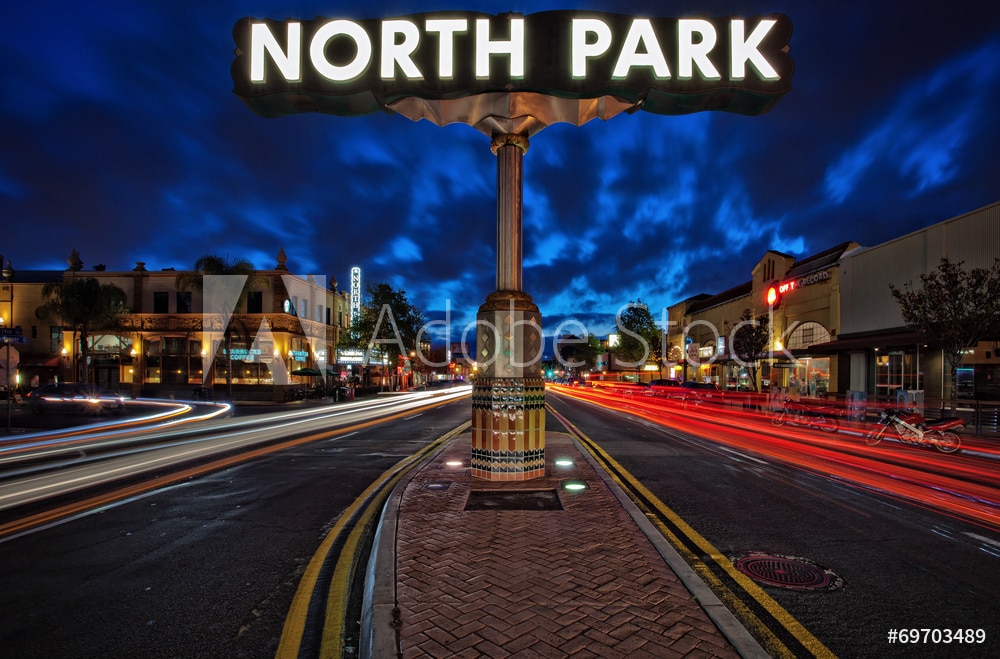 always something to do.
always the weather to do it.
Dining in Little Italy, Hillcrest Farmer's Market on Sundays, Kayaking in La Jolla Cove, brewery-hopping in North Park, watching the paragliders at Black's Beach… these are all fun, off-the-beaten track activities known by the locals. 
San Diego is famous for it's brewing culture. North Park specifically takes the cake for the not just bar hopping – but brewery hopping – with dozens of breweries within walking distance of each other. Experience the originality and quality of these world-class brewing artists!
World-Famous Breweries
Ballast Point, Stone Brewing Company, Green Flash, Alesmith Brewing Company, Modern Times, and 100's more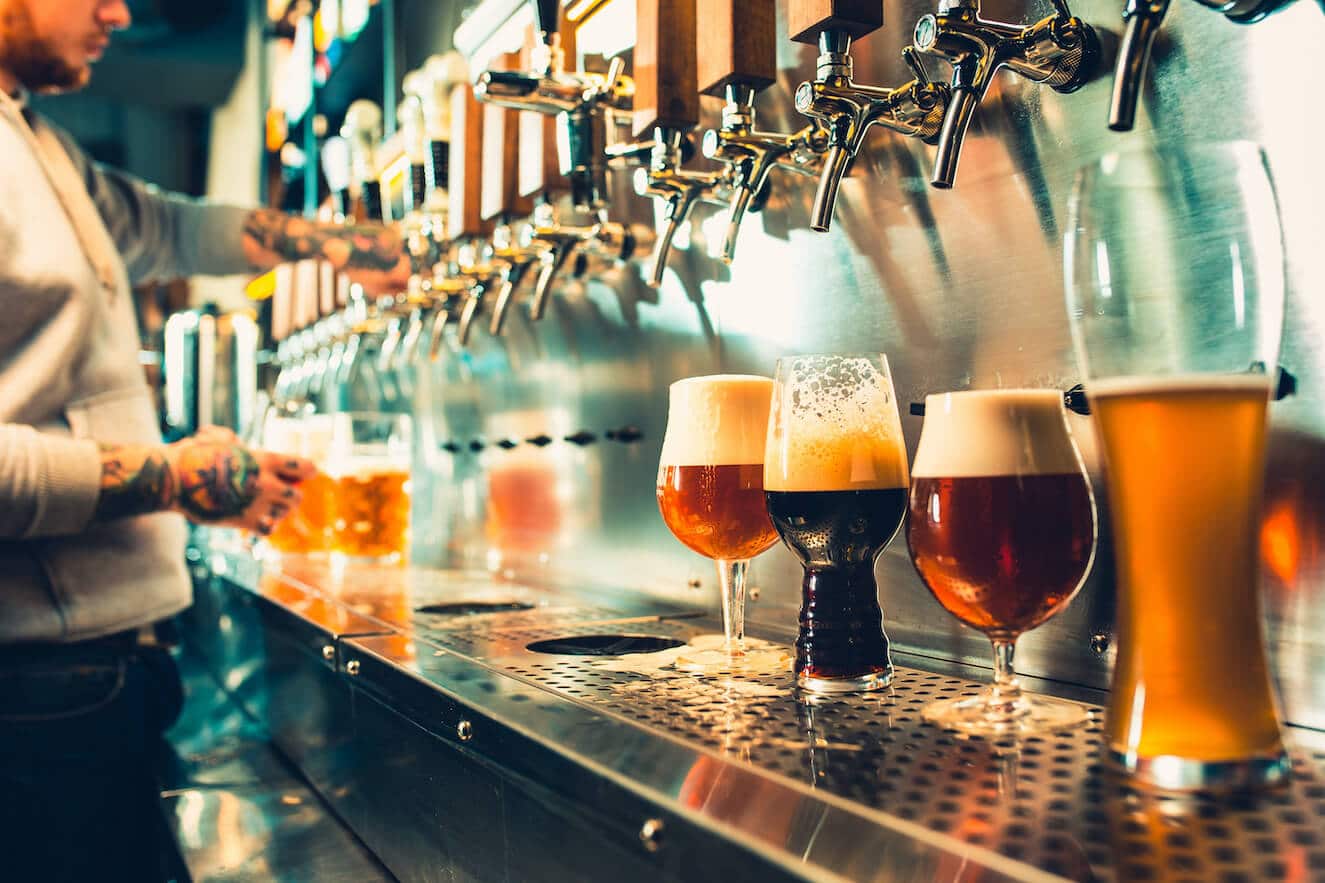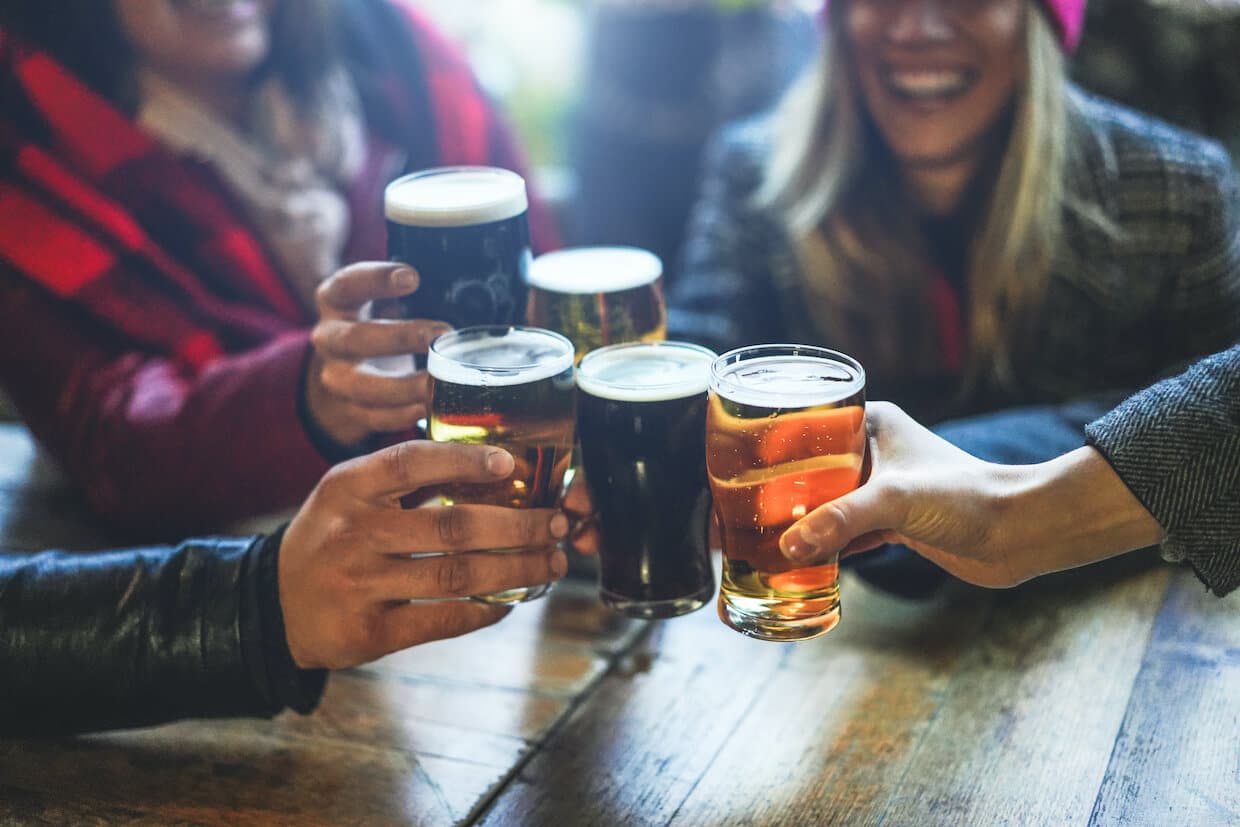 Beer and yoga! it's totally a thing.

YEah, we're a little spoiled here