Our spacious ranch in Mexico's premier wine country, Valle de Guadalupe, promises an unforgettable experience. Enjoy majestic views, easy access to over 100 wineries, and get up close and personal with our animals. Personal chef, transportation and daily maid service available upon request.
The most unique airbnb you've ever stayed at.
Finca Webb is located within walking distance of Vena Cava Winery, Corazon de Tierra Restaurant and Villa de la Valle boutique hotel. We are also a 1-3 min drive from Once Pueblos, El Cielo, and many more wineries and restaurants.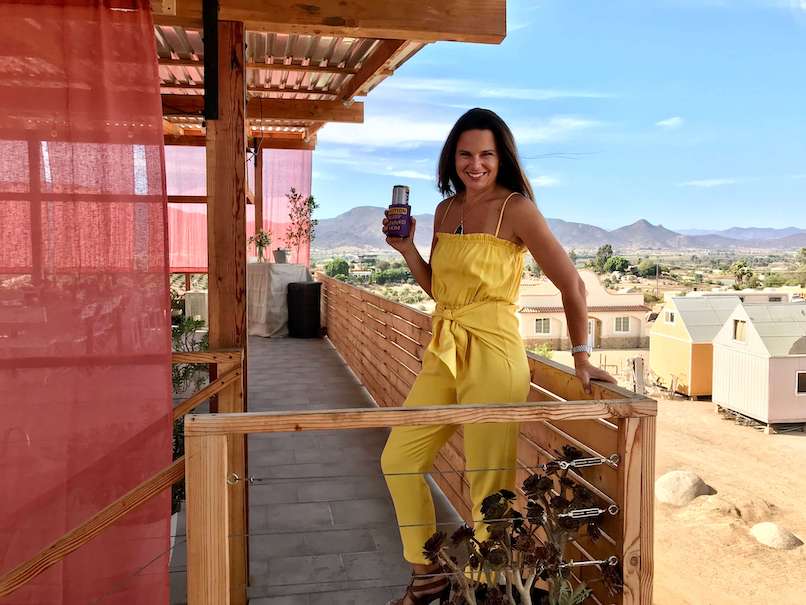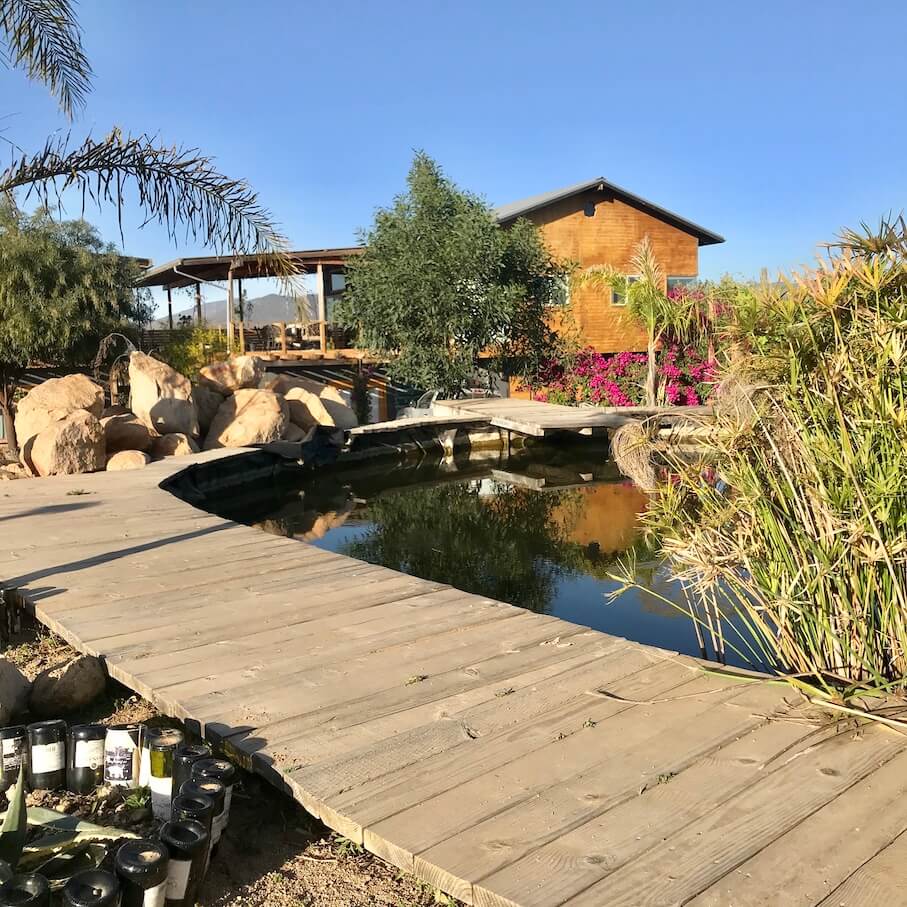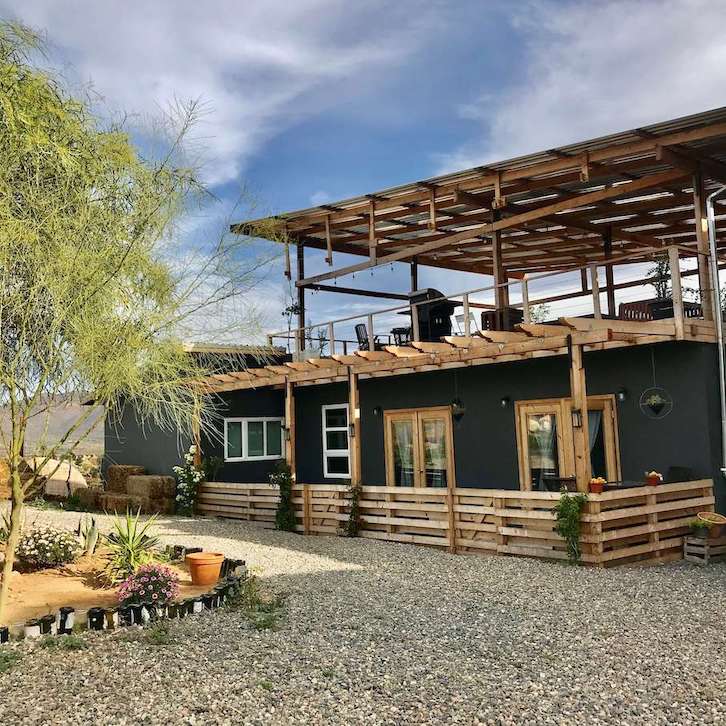 All the options you need below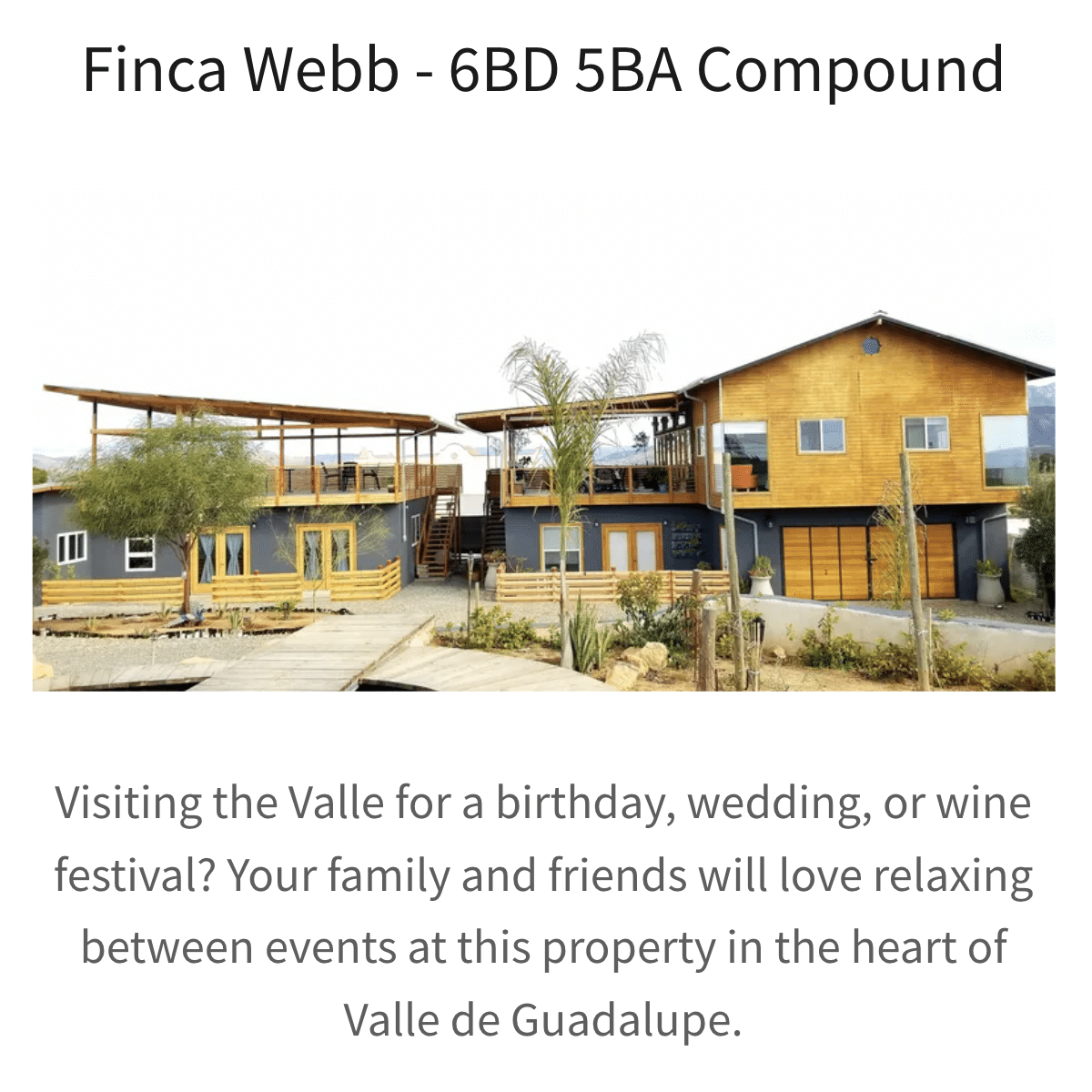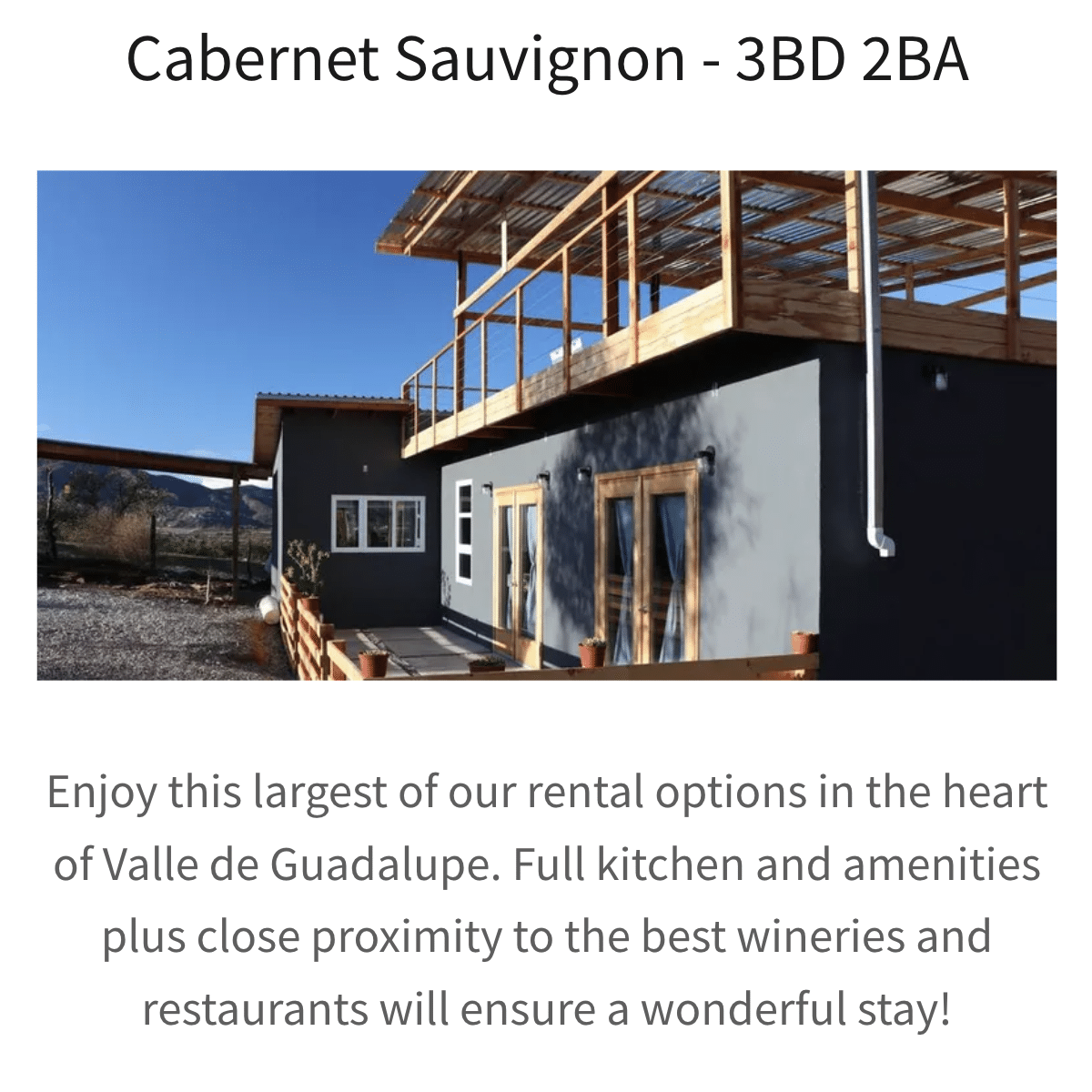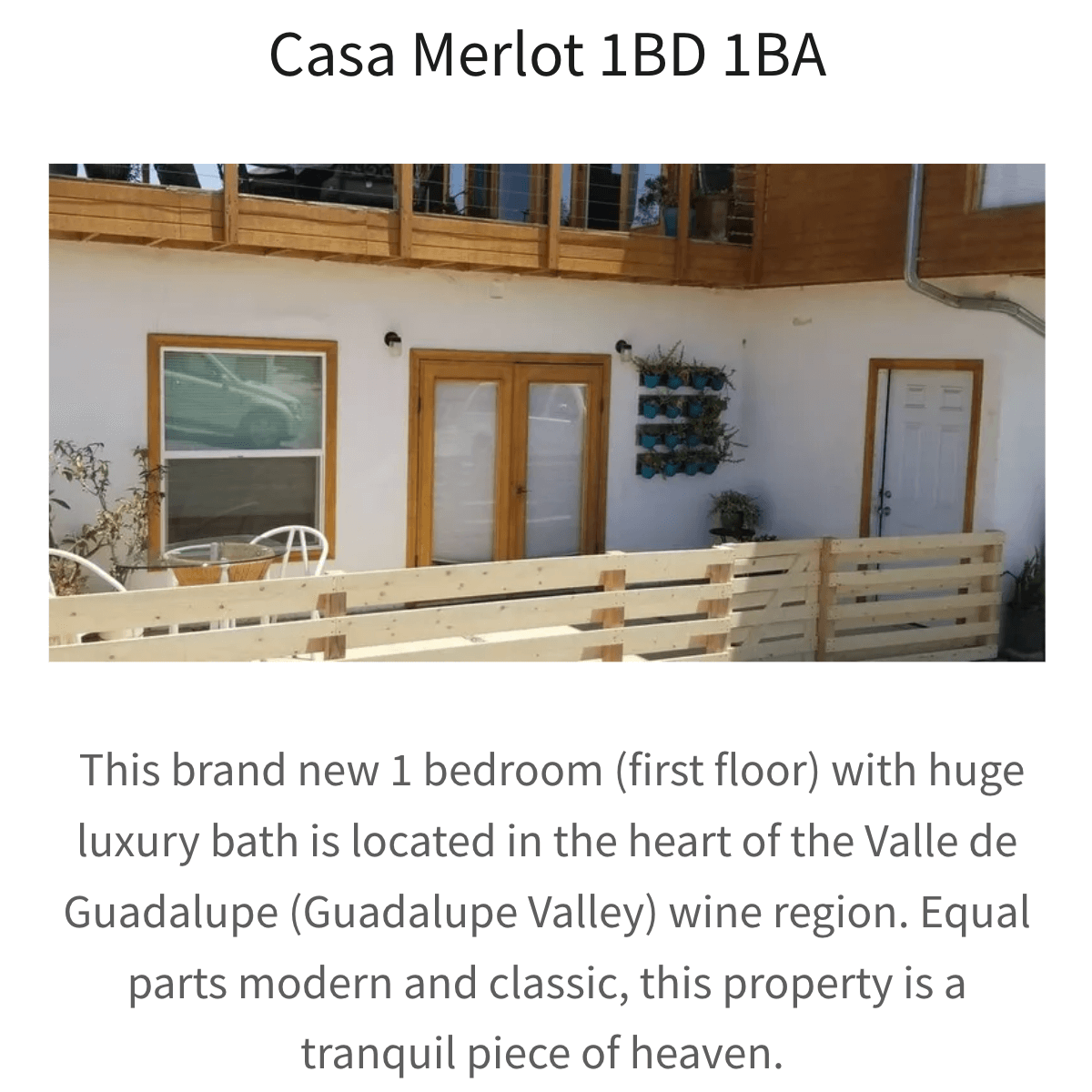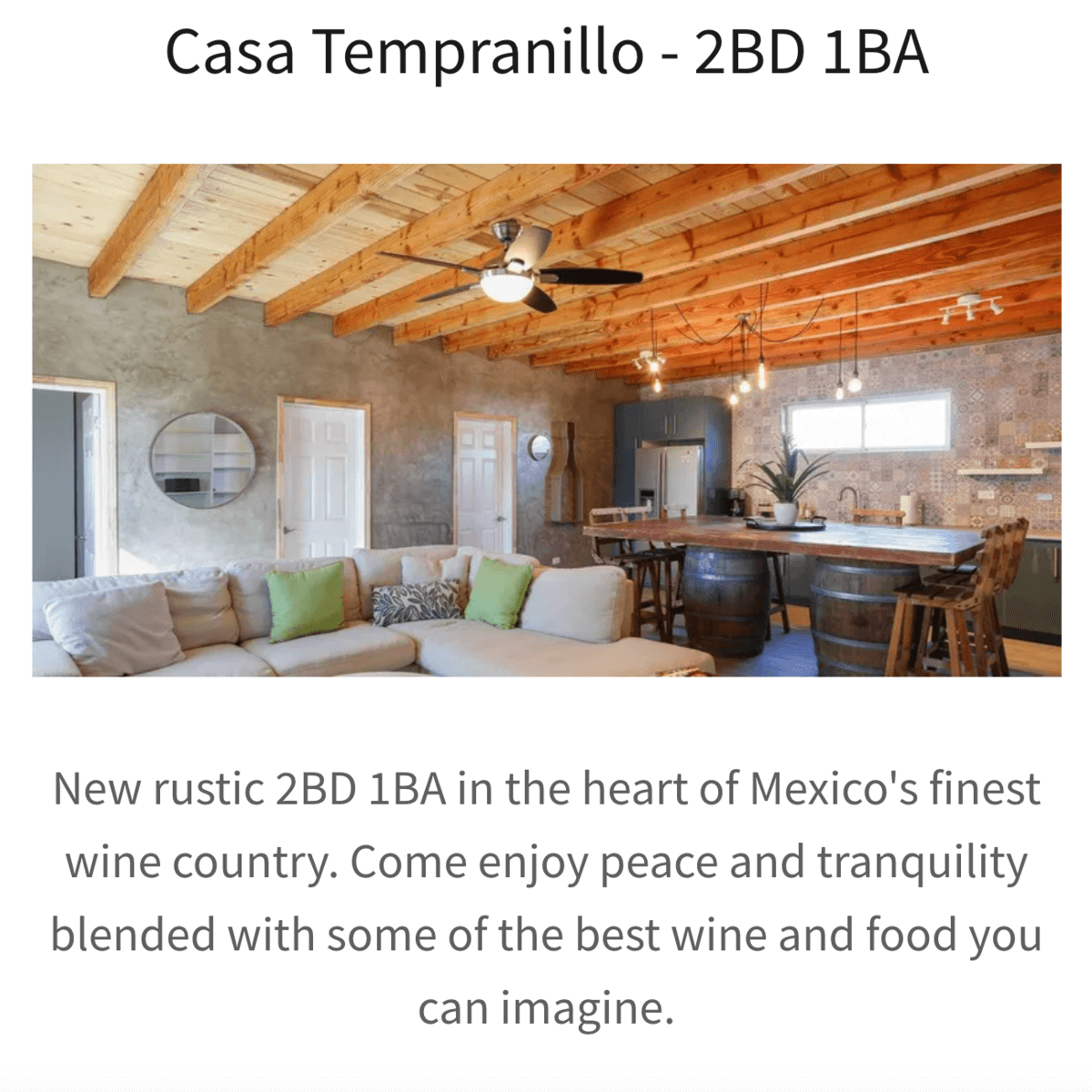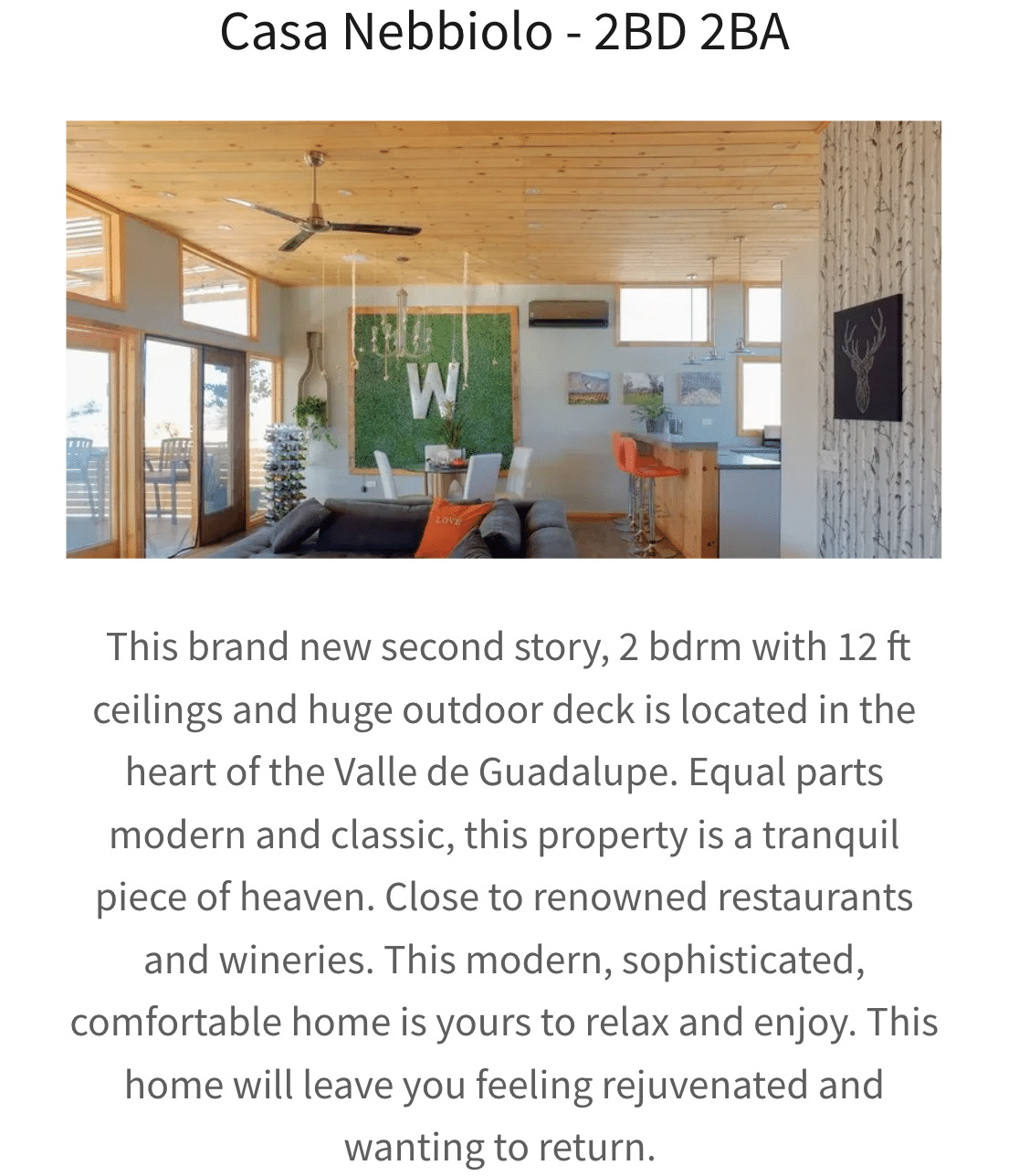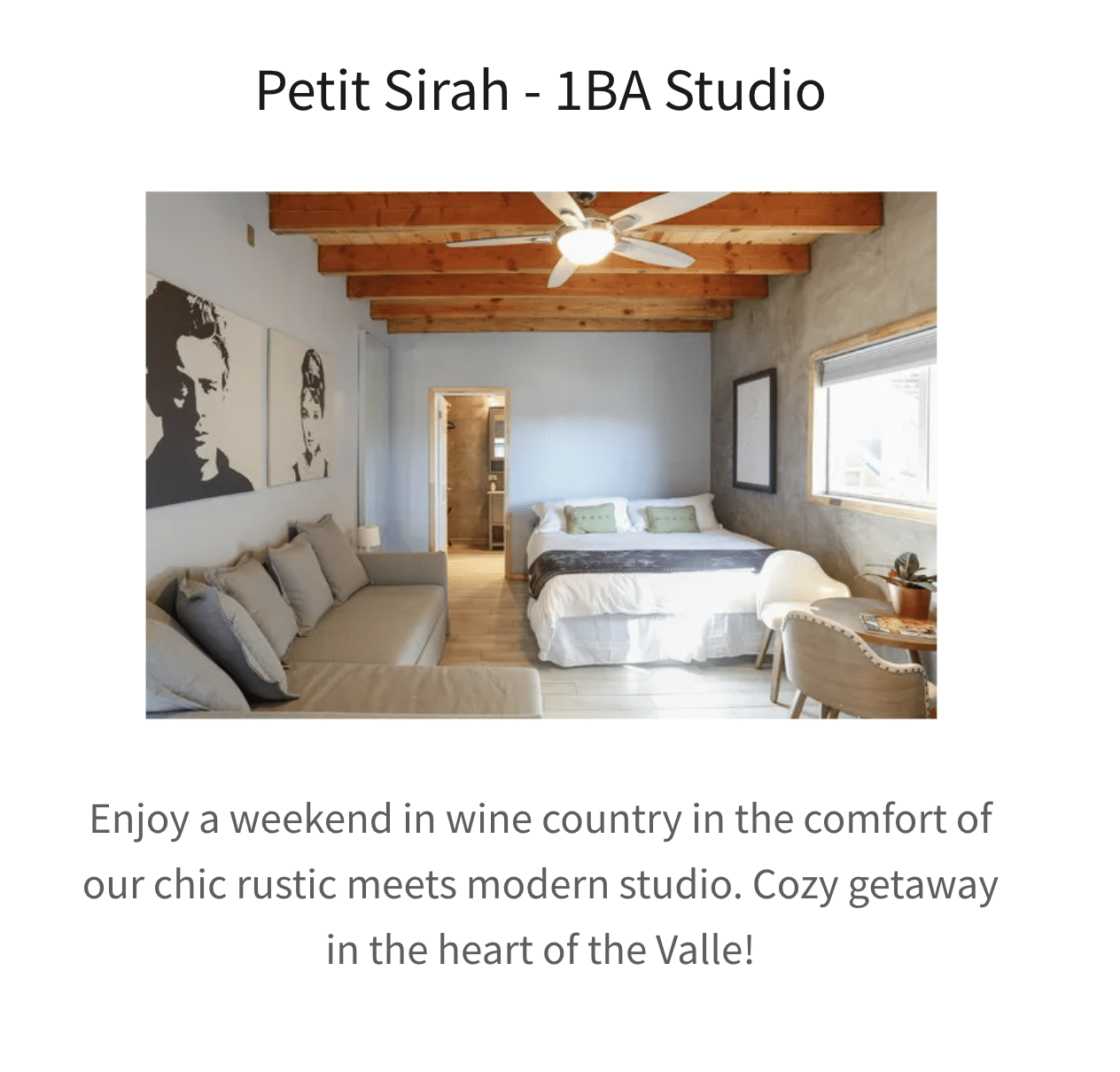 Wine or Dine al Fresco and take in the views!
valle is rich with culture
World-famous Wineries
You'll find over 100 wineries within a 10 mile radius of Finca Webb, and some just a stroll down the road
stunning views
Valle is full of amazing scenery, from rustic ranches to modern architecture. See it all from helicopter!
Marvelous restaurants
Mexico's top chefs team up with local winemakers for some world-class cuisine in a beautiful location.